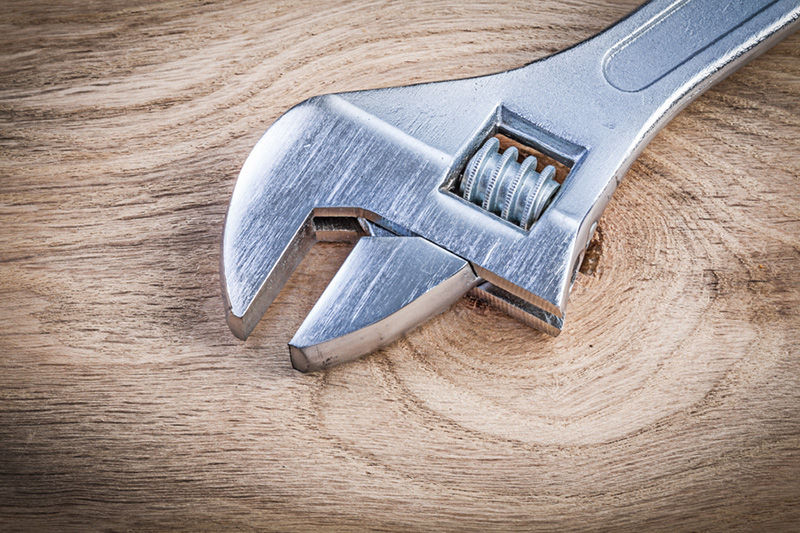 Need maintenance tips for your home's heat pump? Our team would like to share the following advice and information to help.
Continue Reading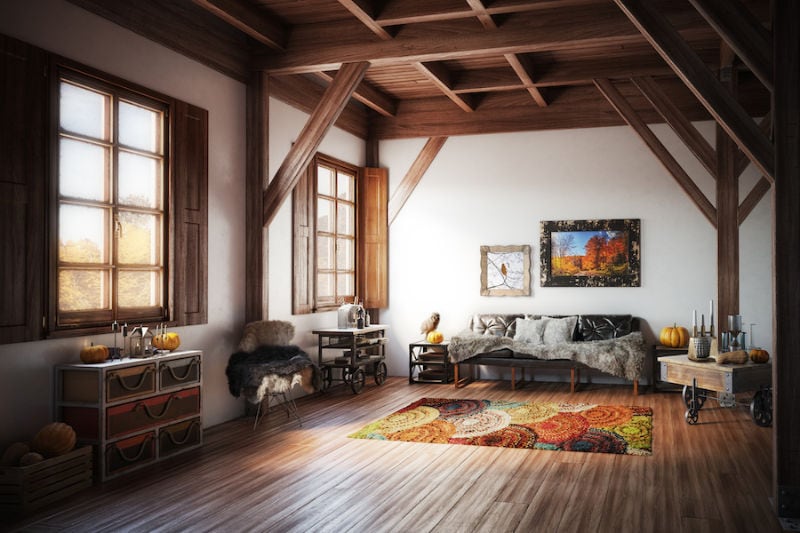 Fall is here, so you need to think about preparing your home's HVAC system for maintenance. A maintained system will help this season.
Continue Reading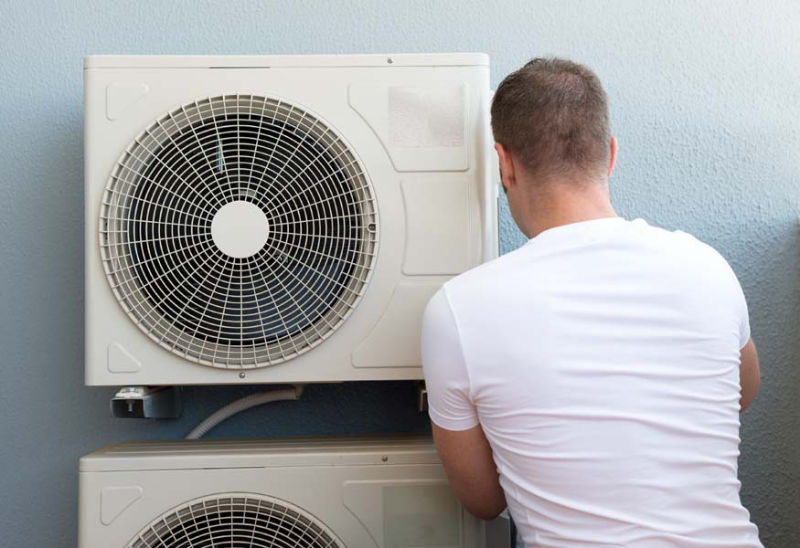 Spring is the best time to have maintenance done on your Crescent City home's air conditioner. You need to rely on your unit in time for warmer weather.
Continue Reading