Company History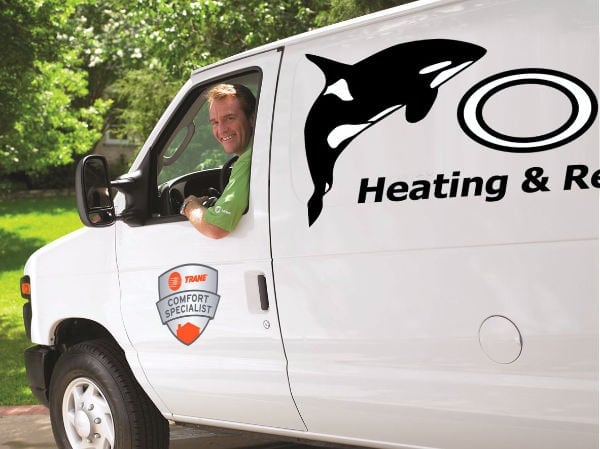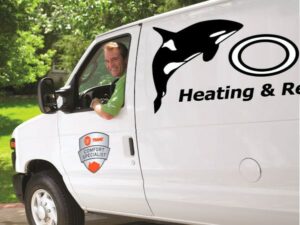 Frank's Heating & Refrigeration has been established since 1988. Owner and service technician Frank Ormonde had worked many long hours when starting the business which was then known as Frank's Refrigeration. Working out out of his home for 2 years, Frank started installing and servicing restaurant equipment. As time progressed, the business expanded to the heating industry adding valuable employees and moving into a larger office location. Frank's Refrigeration then changed its name to Frank's Heating & Refrigeration. Wanting to expand into our extended community in Curry County, Frank decided to add another location which is now known as Orca Heating & Refrigeration.
SERVICE AREA
With the two companies and many talented employees, Frank now has the ability to provide knowledge and comfort to both residential and commercial customers. Currently, Frank's Heating & Refrigeration and Orca Heating & Refrigeration are providing comfort and quality service to the Del Norte, Curry, and Humboldt Counties.
GUARANTEES & PHILOSOPHY
We're proud of the service we provide and strive to make sure our clients have a positive experience. We'll always provide upfront pricing so you know exactly what to expect. Plus, we offer financing options to our customers. We provide 24/7 emergency service and always stand behind the quality of our work. All of our employees are fully licensed, insured, and prepared to service all makes and models.